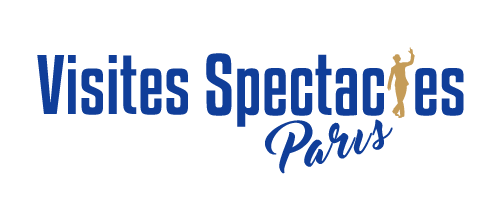 (RE)DISCOVER PARIS WITH COMEDIANS!
Are you dreaming of a nice Parisian escape? Between street shows, guided tours, and even life-size investigations, (re)discover Paris with Visites-Spectacles!
A THEATRICAL IMMERSION IN THE HEART OF THE MOST BEAUTIFUL PLACES IN PARIS
Through different guided tours, from Père-Lachaise to the Opéra Garnier, through Montmartre, our professional comedians offer immersive experiences. Streets, squares, and Parisian monuments are used as a natural setting. Thus, during a walk/stroll, you will live the History, be amused by it, be amazed… Or simply be entertained.
For this, three concepts are declined, adapt to children from the age of 6 years:
Visites-spectacles: original and unique, our visites-spectacles immerse you in the history of the most beautiful places in Paris. Meet colorful characters!
Visites-enquêtes: entertaining and captivating, our visites-enquêtes are real treasure led by our comedians. Investigate with your family, friends or colleagues!
Visites-contées: inimitable and exceptional, our visites-contées take place in the heart of mythical places sublimated by our outstanding guides-comedians. Follow the secret paths of renowned characters!
We also offer packages for companies. Are you interested in a unique teambuilding experience? Then contact us!
Magic moment
Very pleasant moment, breathtaking place, very pleasant and professional guide. The story of a great star dancer, told throughout the visit, is a thread full of charm and sensitivity. It is an excellent visit.
Pleasant walk in the marsh
Three talented and generous actors made us discover the swamp between historical facts and pure fiction. Each of us, young and old, took great pleasure in it. 1h30 that passes... in a magic trick!
A real discovery!
I really had a great time during this release. The actor, who is very much in character, knew how to get everyone involved in this investigation. It really made me want to do this type of visit in Paris again!
Beautiful and great atmosphere!
The tour-show "The Eternal Spirit of Montmartre" on Sunday was magnificent! A big bravo to the three actors who played their roles superbly! Good atmosphere, a multitude of anecdotes and unexpected discoveries... around incredulous passers-by and tourists. In short, a very nice visit full of surprises. I think I know that all the other visitors-spectators are of our opinion!