WHEN CULTURE AND ENTERTAINMENT BECOME ONE…
If you have arrived here, it's probably because you want to know what we do, why we do it or perhaps to discover who's behind Les Productions Adonis.
Blockbuster exhibitions, immersive experience/immersion in the heart of iconic Parisian monuments, dramatized visits/theatrical tours… Les Productions Adonis are unique large-scale projects for the public where culture and entertainment are combined/mixed.
You have probably already heard about us… Without knowing it!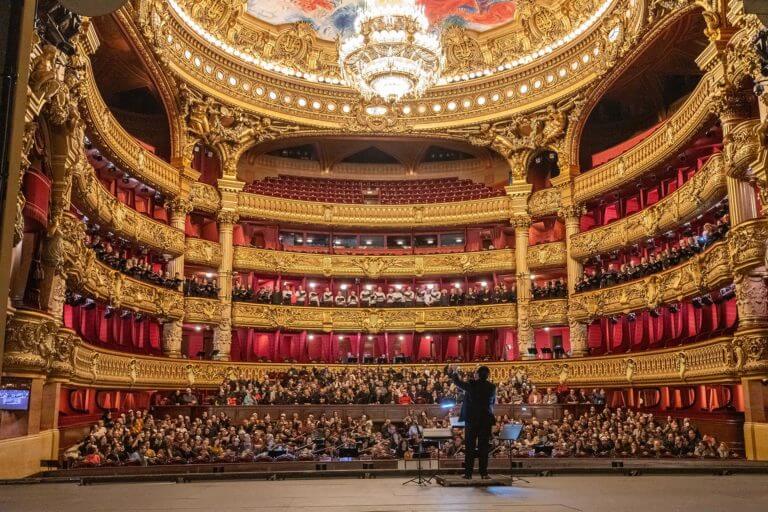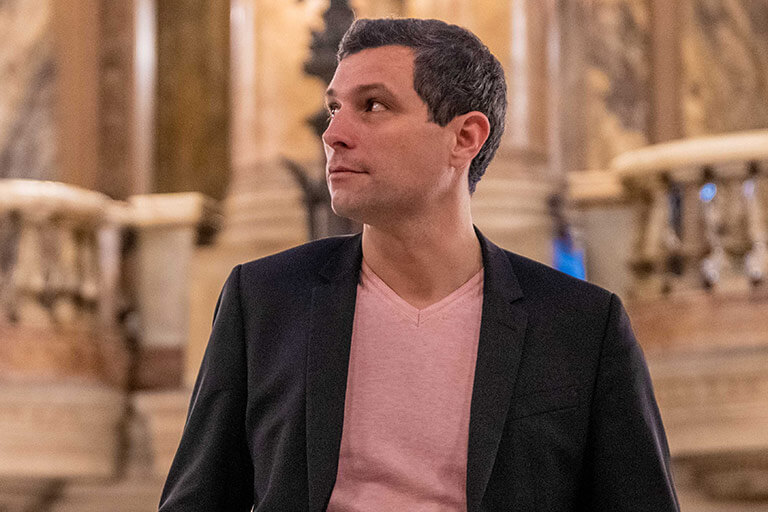 "Between the elitist plays, the austere museum tours, or the visits of monuments without mediation, I have always had some distance from a certain conception of culture.
Bringing people together and entertaining them is the ambition I have always had…
So, with Les Productions Adonis, I intend to put the sense of entertainment back at the heart of culture to make it attractive, accessible and above all alive.
Tomorrow's cultural events must be federative, playful, and spectacular… I am committed to this."
Can we combine culture and pleasure? Record attendance, openings until midnight… Tutankhamun: The Exhibition, co-produced by our team in 2019, is the most visited exhibition in France history.
Furthermore, Star Wars identities or Harry Potter exhibitions we organized in Paris hold the visitors number record during their world tour, ahead of cities such as New-York, Chicago or even Tokyo.
So yes, we believe that you can learn and be entertained at the same time. Our love of culture, and our taste for the spectacular/showmanship makes us attractive, and it seems to work well.
Why should you have to choose between quality and popularity? At Les Productions Adonis, beyond the blockbuster exhibition's follow-up, we are paying close attention to promotional effectiveness. Our proximity to national media with a large-scale audience allows us to place/position each project as an unmissable event.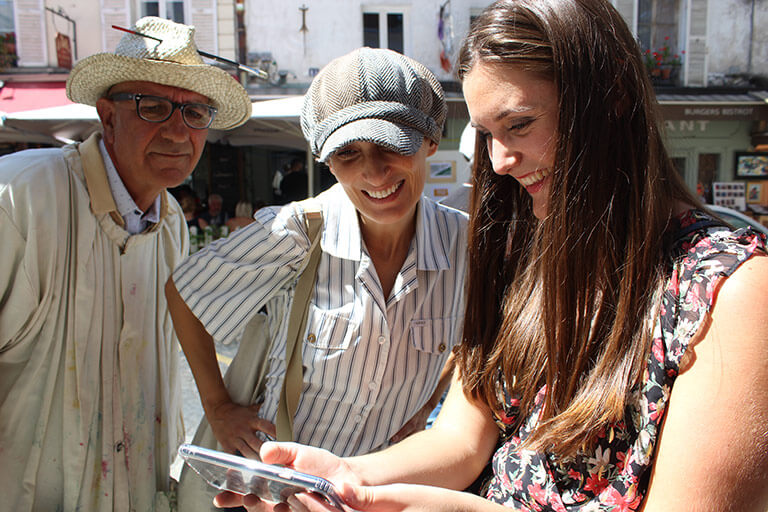 THIS IS ONLY THE BEGINNING
Since the beginning, Les Productions Adonis has been creating unforgettable events… Thanks to you! This would not have been possible without you. Visitors, clients, insiders, experts, neophytes: we need you! Events are nothing without their audience, so let us preserve this unique bond that unites us: cultural and artistic events' taste.
Do not hesitate to contact us for a question, a project proposal or for any other request. We will answer you with pleasure, and as soon as possible.
See you soon on our productions,
Les Productions Adonis' team.